Urban Indians live in Housing Societies, and they play a very vital role in managing our surrounding and to some extent, the space up to our doors. So it is imperative, that our housing societies become prepared to face the challenge of Novel Coronavirus or called as Covid-19.
Novel Coronavirus is here in India and it has been growing. At the last count, we had 84 Indians and Foreign nationals tested positive. It is high-time we avoid panic, but prepare to stop the spread of COVID-19 before it becomes an endemic in India, even. So here are a sure-shot few ways that can help avoid the spread if anyone in the vicinity has been detected COVID-19 positive.
An open letter to the Honorable Secretary and Chair Person across many housing societies in India in relation to COVID-19 (Novel Coronavirus)
Hello Society Office Bearers, Respected Secretary and Chair Person,
In light of the Novel Coronavirus (COVID-19) endemic, I propose that all housing societies take a few additional steps in preparedness, more than some that are already taken, to stay safe and stop Novel Coronavirus from spreading further.
I am sure, as you all are well aware, the situation is not grim at this moment in and around our country yet, however things may be changing fast and hence I recommended the following measures, for your consideration and implementation.
Stop using Bio-metric Fingerprint readers
Novel Coronavirus spreads with touch as well as sneeze – and it is found to stay alive on varied surfaces for at least six to 12 hours. Bio-metric Fingerprint Readers can spread Coronavirus COVID-19. I am sure this may in the minority not all societies have bio-metric access control.
However a lot of new housing complexes come with retina scanners or finger print readers to enable access to the doors. Of the two, we should definitely avoid using fingerprint scanners as they require you to touch the reader glass area – thus creating an opportunity for the virus to spread.
This is applicable to both home and workplaces equally!
Increase security personnel head count
Common with a lot of societies in India, we often reduce the head count of security personnel  (like in case of our society, two wings get one shared security guard) to reduce costs borne by the society.
Increasing security personnel right now will ensure you have people to man gates in absence of Fingerprint readers. Also these folks can become your safe-guards to ensure people are checked at the gates for temperature in the event the virus gets spread wide enough.
A readiness agreement can be discussed with the vendor in the following days so that we can deploy additional manpower at the earliest notice, as and when the situation demands it
Masks and hand gloves for the house-keeping staff
Of course, the people who clean the society surroundings are the most important people whom you rely on to help save you from Coronavirus (COVID-19). So their well-being is absolutely critical for housing societies.
Issue masks and gloves for Housekeeping and Security Staff – and instruct them to wear it all the time they are in your premises at the very least, especially since they are exposed more people/places than other residents on average. May be you should secure at least a month's worth of masks and disposable gloves for them.
It is absolutely critical for them to be safe, because they can be potential candidates to become super-spreaders of Novel Coronavirus (COVID-19).
Use Sanitized Toothpicks to press the floor buttons in the elevator
This is a quick fix used by many or rather every building in China – and it is rather a cheap and a incredibly smart and innovative solution!
Sanitized toothpicks can be used within the Lift or Elevator so that no one needs to touch the buttons. A toothpick disposal box can be kept inside the lift, which can then be disinfected by the housing keeping staff, and then re-used. The re-use may become necessary if we run out of the supplies, and it is rather easier to disinfect the toothpicks than to go and buy more in the event of calamity.
Survey the residents if they have visited anyone who may carry Coronavirus!
Initiate an survey across residents. Identify if any of them have either traveled recently across infected areas in India or globally. Or if have met someone who did. It will help identify need to perform disinfecting on such floors and respective elevators in the wing.
Have enough sanitizing agents in stock
You can only disinfect your society if you have enough sanitizing agents (chemicals) available in your stock room. It will be prudent for you and your society to stock such agents to help you in worst case.
Buy infrared temperature detection guns
Ordering at least one temperature detecting Gun in advance may be a good idea (at least I think). Either we secure it from a vendor, or buy online. Here is a link to a highly rated one that is available on Amazon that costs around 6000 Rupees: https://amzn.to/38QjFtB (affiliate link)
Effective Communication, stop fake news and rumors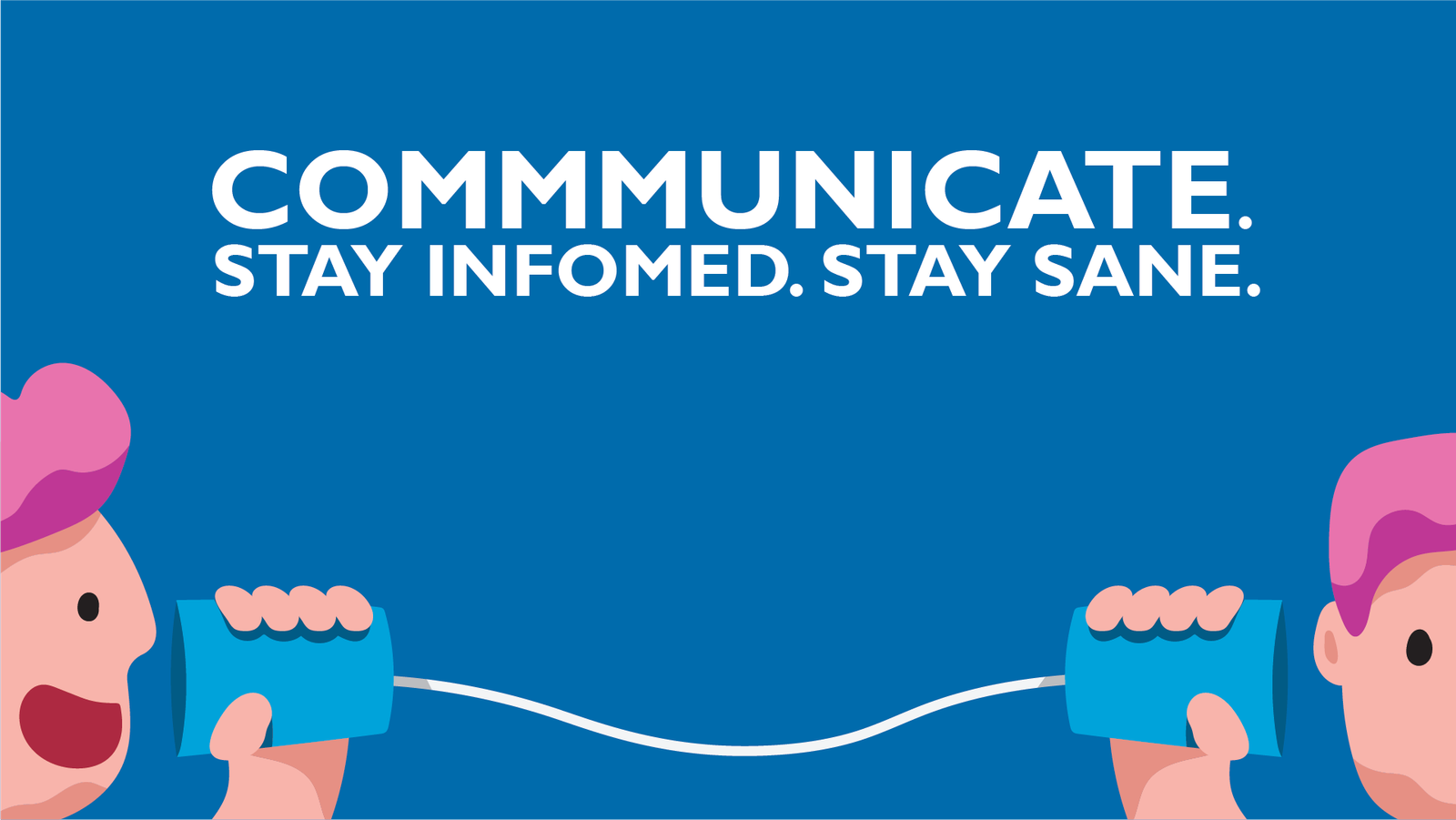 Clear, timely information and action will help reduce panic among the residents. Always follow the official communication from the Government and stop relying on news shared on WhatsApp. In today's time, it is imperative that each society has a WhatsApp group of its own residents.
Use this group to ensure that no fake news or rumors are spread. If found, have them invalidated and correct information shared. Ensure you do maintain a vigil on how and what news is shared among the residents.
Ensure you or the administrators share regular and timely communication updates with the residents.
Don't forget the tenants
In many societies, there is less vigil on tenants generally. Some may not even keep a track of tenants. And this could be a loophole that would send Coronavirus visiting a house next to you.
Have a list of all tenants, their contact details etc. And if possible, if they have traveled from places suspected to spread coronavirus.
Take special note and care for elderly and people with existing illness
They are the most vulnerable lot to Novel Coronavirus, and will need special care. Novel Coronavirus is only known to fatally impact those who have pre-existing diseases or are old (lower immunity). Have separate set of instructions (I have not seen anyone doing it to date) for vulnerable, communicated.
It is important that such a communication is shared as this can save lives.
I hope, wish and pray that we won't have to do all of the above. However it is in the best interest of our society. I would encourage that we are prepared to protect our families and friends. We all can fight together in case COVID-19 does strike your area or city as a whole.
Thank you,
Hemal Shah
I will update this article as and when new information is made available. So be sure to subscribe to updates on this site.